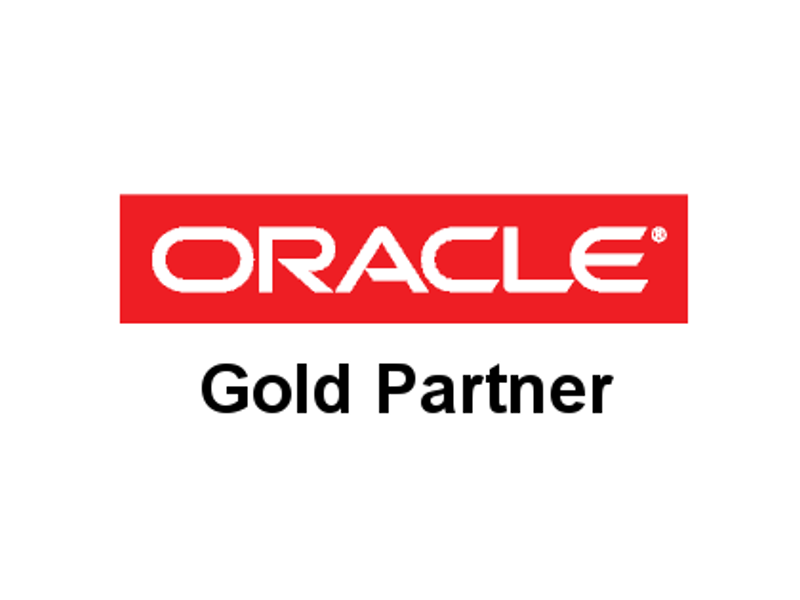 機會難逢
甲骨文(Oracle)培訓和實習計劃
只為WJU學生提供的保證工讀計劃

接受免費的甲骨文Oracle黃金認證培訓
優先考慮具有商業經驗及IT背景在學生,無需編程經驗
7週培訓課程
完成培訓、合資格學生可獲取有薪全職實習合約
在世界級企業實習機會包括:Yelp. eBay, Google, CISCO, Yahoo, United, Expedia等。
提供H1B贊助和OPT延展機會

**下一屆將從2021年5月開始
**2021年8月份,歡迎準大學畢業生參加

Great Opportunities
Oracle Training and Job Placement
Exclusive Offer to our Students!

Receive FREE

Oracle Gold Certification training

Business & IT backgrounds preferred, no programming experience needed
7 weeks onsite training
Job placement upon completion
Work opportunities at world-class enterprises, including Yelp, eBay, Google, CISCO, Yahoo, United, Expedia...etc.
H1B sponsorship and OPT extension opportunities available
** Next cohort starts in May 2021
** Fall 2021, Welcome University graduates to apply!

本校的學位蘊含強而有力的投資回報價值
於《美國新聞與世界報導》之5個類別中全美排名前5 名

A degree from WILLIAM JESSUP UNIVERSITY is a Powerful Return on Investment
Ranked Top 5 in 5 Categories by U.S. News & World Report

歡迎瞭解我們更多,請到YouTube獲取更多資料或直接與我們溝通。
問題?
意見?
我們希望知道你的想法!
Contact Us
本校國際部(亞洲)的查詢時間為星期一至星期五。
早上時段:上午10時至中午12時
下午時段:下午2時至5時

歡迎家長及學生與我們聯繫,了解我們更多。

The International Department (Asia) is opened for inquiry from Monday to Friday.
Morning section: 10am - 12nn
Afternoon section: 2pm - 5pm

Please feel free to contact us for more information.